For Immediate Release:
April 16, 2019
Primary Media Contact:
Sally Voth
Public Relations Specialist
[email protected]
Phone: 540-868-7134
Nearly 60 employers have signed up to meet with job seekers at the Spring Job Fair, 5-8 p.m. on Wednesday, April 24 at Laurel Ridge's Fauquier Campus. A free interview etiquette workshop starts at 4 p.m.
Additionally, the college is offering a free resume writing workshop Wednesday, April 17 from 1-4 p.m., ideal for those planning to come to the fair the following week.
Laurel Ridge Workforce Solutions and Economic Development Coordinator Donna Comer says there will be a wide variety of employers represented, from law enforcement, to parks and recreation, to the construction and trades industries, to hospitality.
"And, that's just scratching the surface," she says. "Now is the perfect time to start, change, or enhance your current employment situation."
The two workshops are being led by Marty Bywaters-Baldwin, director of Workforce Services for Rapphannock Goodwill Industries Inc. and Virginia Career Works – Culpeper Center.
"These workshops are so beneficial because they help eliminate any intimidation someone might feel when preparing for an interview," Comer says. "The workshops will help draw into focus all of the things an applicant might have to offer a business. Often people are engaged in far more than they realize and simply need an objective party to help them see the skills they have been using."
With so many of our work-related interactions handled digitally, it can be unnerving to interact face-to-face, she notes.
"Presenting ourselves in front of others takes a little bit of practice and the workshops will provide some tips on ways to get started and how to feel more comfortable," Comer explains.
Those planning to attend the job fair are asked to register at www.lfccworkforce.com/jobs. Doing so enters you into a drawing for a $50 Visa gift card.
*************************
Founded in 1970, Laurel Ridge Community College is a multi-campus public institution of higher education. With three locations — Middletown, Warrenton, and Luray-Page County — the College serves eight localities in the Shenandoah Valley and northern Piedmont regions. The localities are the counties of Clarke, Fauquier, Frederick, Page, Rappahannock, Shenandoah and Warren and the city of Winchester. Laurel Ridge offers more than 75 associate degree and certificate programs in a wide variety of disciplines, in addition to providing access to bachelor's, master's and doctoral degree programs offered on site by a four-year institution. Laurel Ridge also serves the business community by offering workforce preparation programs for employees and employers. Laurel Ridge serves more than 9,000 unduplicated credit students and more than 11,000 individuals in professional development and business and industry courses annually.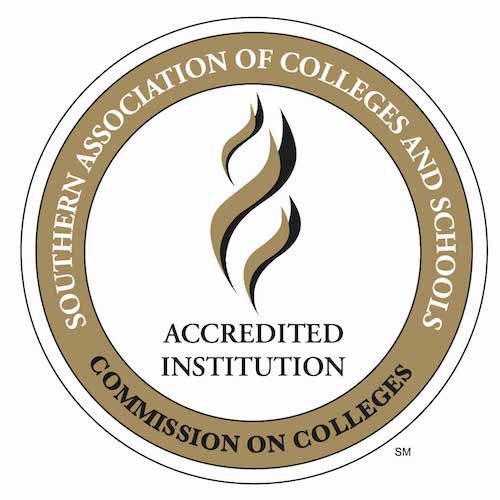 Laurel Ridge Community College is accredited by the Southern Association of Colleges and Schools Commission on Colleges (SACSCOC) to award associate degrees. Laurel Ridge Community College also may offer credentials such as certificates and diplomas at approved degree levels. Questions about the accreditation of Laurel Ridge Community College may be directed in writing to the Southern Association of Colleges and Schools Commission on Colleges at 1866 Southern Lane, Decatur, GA 30033-4097, by calling (404) 679-4500, or by using information available on SACSCOC's website (www.sacscoc.org).
Laurel Ridge Community College is an equal opportunity institution providing educational and employment opportunities, programs, services, and activities. Laurel Ridge shall promote and maintain equal employment and educational opportunities without regard to race, color, religion, disability, sex, sexual orientation, gender identity, ethnicity, marital status, pregnancy, childbirth or related medical conditions including lactation, age (except when age is a bona fide occupational qualification), status as a veteran, national origin, or other non-merit factors. Laurel Ridge also prohibits sexual misconduct including sexual violence or harassment. Inquiries may be directed to the Associate Vice President, Human Resources, [email protected], 173 Skirmisher Lane, Middletown, VA 22645, 540-868-7226.
Laurel Ridge Community College was known as Lord Fairfax Community College until June 2022. For consistency purposes, the college will be referenced as Laurel Ridge going forward.
###