Do Empathy- The Silent
+ Stutterer
Thursday, October 26 @ 9:30 am

-

10:30 am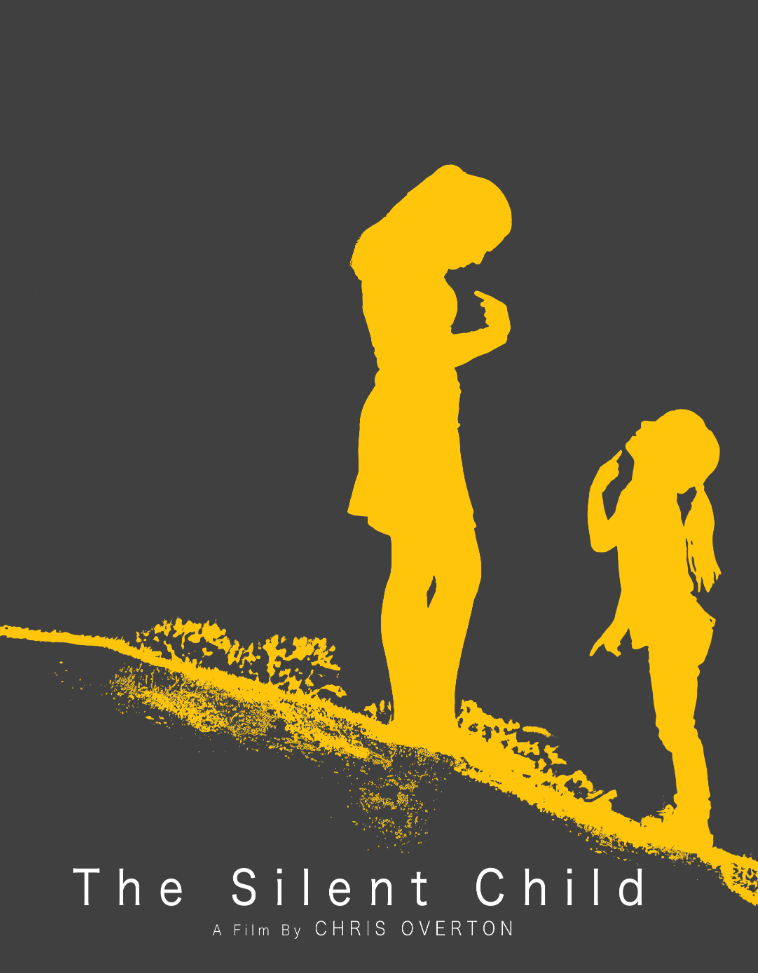 The Do Empathy Film Series is an opportunity to virtually watch short films that inspire compassion and understanding towards other. After each online screening, our own Laurel Ridge sociology students will host discussion that encourages participants to reflect upon the diversity of human experiences.
On Thursday, October 26th, we will host two screenings of the Oscar-winning short film, The Silent Child, which tells the story of an isolated Deaf child, followed by Stutterer.
Participants are welcome to join through Zoom to watch the screenshared film, then participate or observe as our students generate discussion. Register here.
More on The Silent Child (20 mins.):
Set in rural England and inspired by real life events. The Silent Child film centres around a profoundly deaf four year old girl named Libby who is born into a middle class family and lives in a world of silence until a caring social worker teaches her the gift of communication.
When fresh faced social worker, Joanne turns up we see Libby transform. This once withdrawn four year old suddenly feels connected to the world and over a short period of time Joanne and Libby's relationship blossoms.
An insightful short story, inspired by real life events, observing one of the loneliest disabilities and the avoidable struggles that deaf children face.
Stutterer (12 mins.):
A man whose lush inner thoughts are rendered mute by a crippling stutter feels isolated from the world despite a flourishing online relationship.
Related Events